We develop websites and brands.
Professional website development and design agency in Nigeria that delivers world-class projects with actual impacts on people and businesses.

Fast Websites
Responsive Websites
Smart Designs
Secure Websites
About Us
World Class Services and Products.
We are The-One; a digital agency passionate about using innovation, design, technology and strategy to develop websites and digital products.
Responsive and secure website development.
Search Engine Optimized Wesbites.
Highly skilled and coordinated professionals.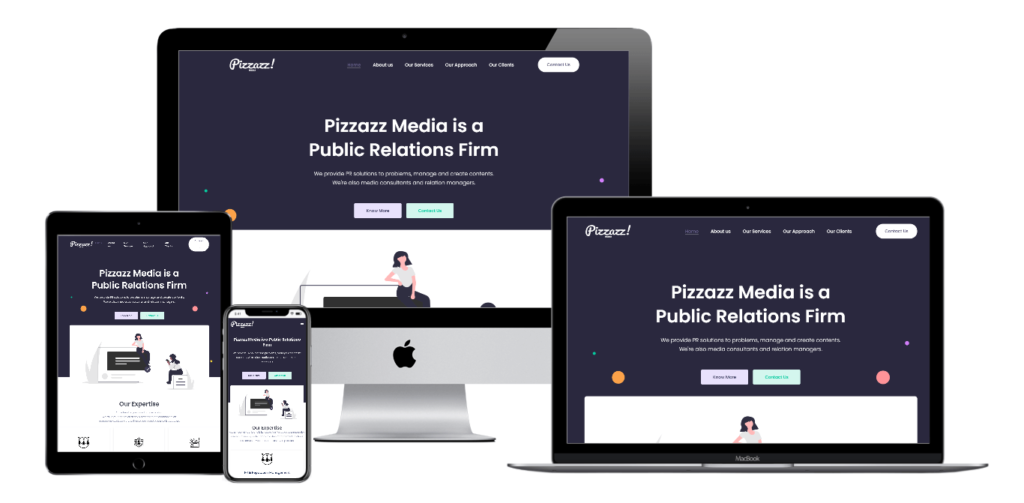 What Can We Do For You?
Our Services
As a dedicated and experienced web design company in Nigeria, we have helped a lot of businesses achieve success online. Our wide range of services will help you capture the attention and the hearts of your audience.
Website Development
Website development services to promote your business and maximize your revenue.
Digital Marketing
Search engine optimization and Digital Marketing to increase your sales and reach more customers.
Website Maintenance
Website maintenance, support, backup, update, repair and optimization services.
Get a website guaranteed to make your life better!
We help businesses achieve their aims online: drive more sales for your store, increase your visibility, attract online traffic, maximize your revenue. We are the answer to the individual needs of clients and complete projects from idea to execution.
Projects Case Studies
Featured Projects
Section Overline
What Our Clients Say
"..Bicycle rights godard aesthetic, scenester cliche glossier raw denim fanny pack iPhone tacos truffaut chia hoodie. Semiotics asymmetrical hot chicken, small batch literally coloring tacos viral chillwave tattooed bitters."
ALBERT JAMES
CTO – Mezoni