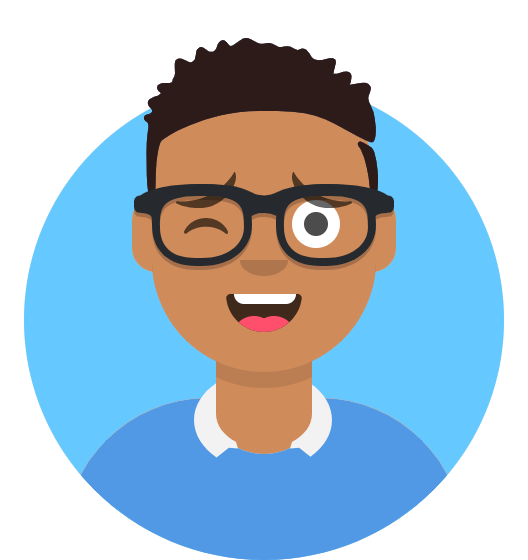 I am a dedicated, resourceful and growth-oriented individual with outstanding time management and communication skills. I possess over 6 years of experience in web and graphics design
I have over six years of experience in web designing coupled with knowledge of programming languages such as HTML, CSS, and PHP. I am proficiently skilled in WordPress Design and Development, Web Server Setup, Hosting and File Management, Internet protocols and security (SSL, HTTPS, FTP), Frontend Design and Backend Integration.
I am an individual that highly values growth-oriented and dynamic positions in all my pursuits. I am extensively skilled at using;
Microsoft Office Packages: Microsoft Word, Excel, PowerPoint.

Adobe Creative Suite: Adobe Photoshop, After Effects, Premiere Pro.

PHP Script and CMS installation, customization, and management.

Programming languages: HTML, CSS, Python.
–And many other things…
Core Internet and Computing skills specialist (ICQ++).
Project Management Professional (PMP) certification.
Ahead Strategies UK Global Employability Certification.
Adobe Certified Associate (ACA) in the use of Dreamweaver.
Microsoft Certified Professional (MCP) in the use of Microsoft Office Suite (Word, Excel, Access, PowerPoint)
For those looking to learn programming, Codecademy is a good place to start, I have a couple of certificates from them.